Mitawa IR68-S20P02 IROCHESI
Back To Apparel
Next Item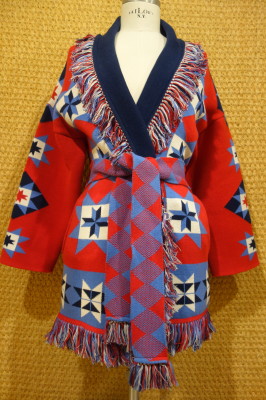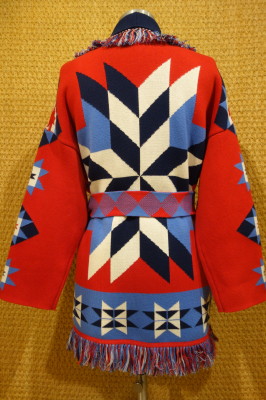 Item Description
Mitawa cardigan, red base with ethnic designs in shades of white, blue and blue. Composition: 100% cotton. Made in Italy.
Do you need more info on this product?
If there's anything you'd like to know about this item, just let us know.
We'd be delighted to assist you in your purchase. It doesn't take long and we'll get back ASAP.
Browse for more in Apparel...