CAMPOMAGGI Monospalla C005900ND
Back To Bags |Previous Item | Next Item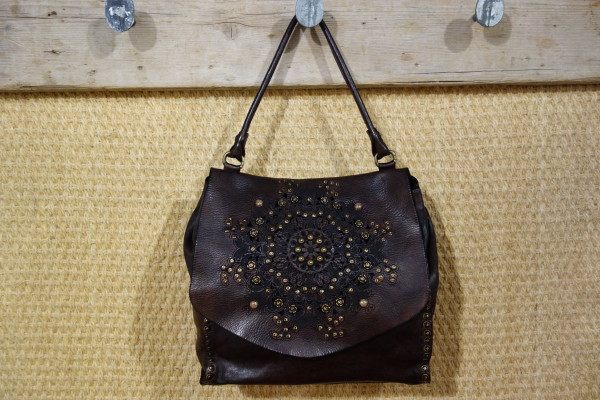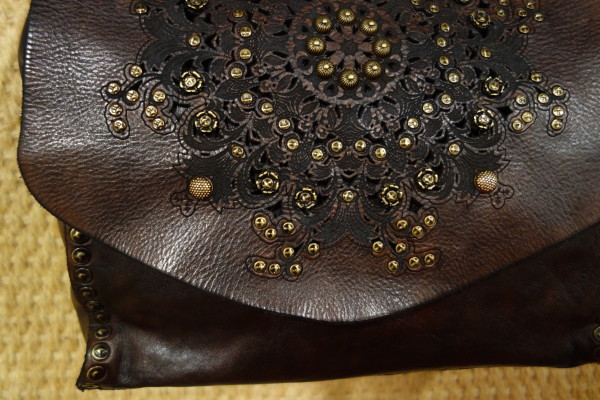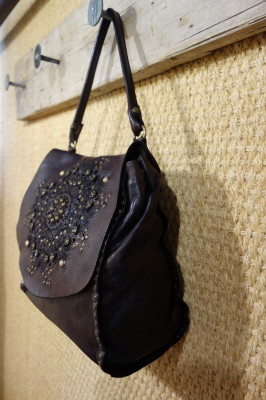 Item Description
Campomaggi bag, One shoulder model in t leather. dark brown with studs. Laser processing. Closure with flap and zip. A second long shoulder strap is supplied. Made in Italy.
Do you need more info on this product?
If there's anything you'd like to know about this item, just let us know.
We'd be delighted to assist you in your purchase. It doesn't take long and we'll get back ASAP.